Alchimia Studios presents
---
Echoes of the Stars
Stylized action combat
Dodge and teleport out of harm's way with high mobility skills. Strategize with on the fly character switching that enables you to take a step back with stylish ranged attacks and AoE magic as an archer or hone in for close-range melee combat and flashy quick fire abilities as a battlemage. Customize each character even further with a tech tree and the ability to make your own custom combos!

A diverse hand-painted world
Lush forests, dank sewers, and the blizzard torn peaks of the Glacia mountains are just a small fraction of the diverse biomes, cultures and locals to discover on your journey. Step inside cozy inns, tea shops, and a variety of stores and houses scattered across the world. You can enter almost all interiors you come across and with our fully built 2D lighting system you will be sure to find the magic in the world.
Like a good book
Follow Rin, a Princess devoted to her nation; and Eldric, a humble blacksmith's apprentice with a mysterious past as they embark on a journey that bridges time, space, and worlds unknown. Dive deep into the themes of the human condition and the perceived power of gods. Drawing heavily from fantasy and sci-fi elements while exploring a new take on the classic JRPG tropes typically found in the genre. Play the game as you see fit with a fully voiced cast or text only for that classic experience.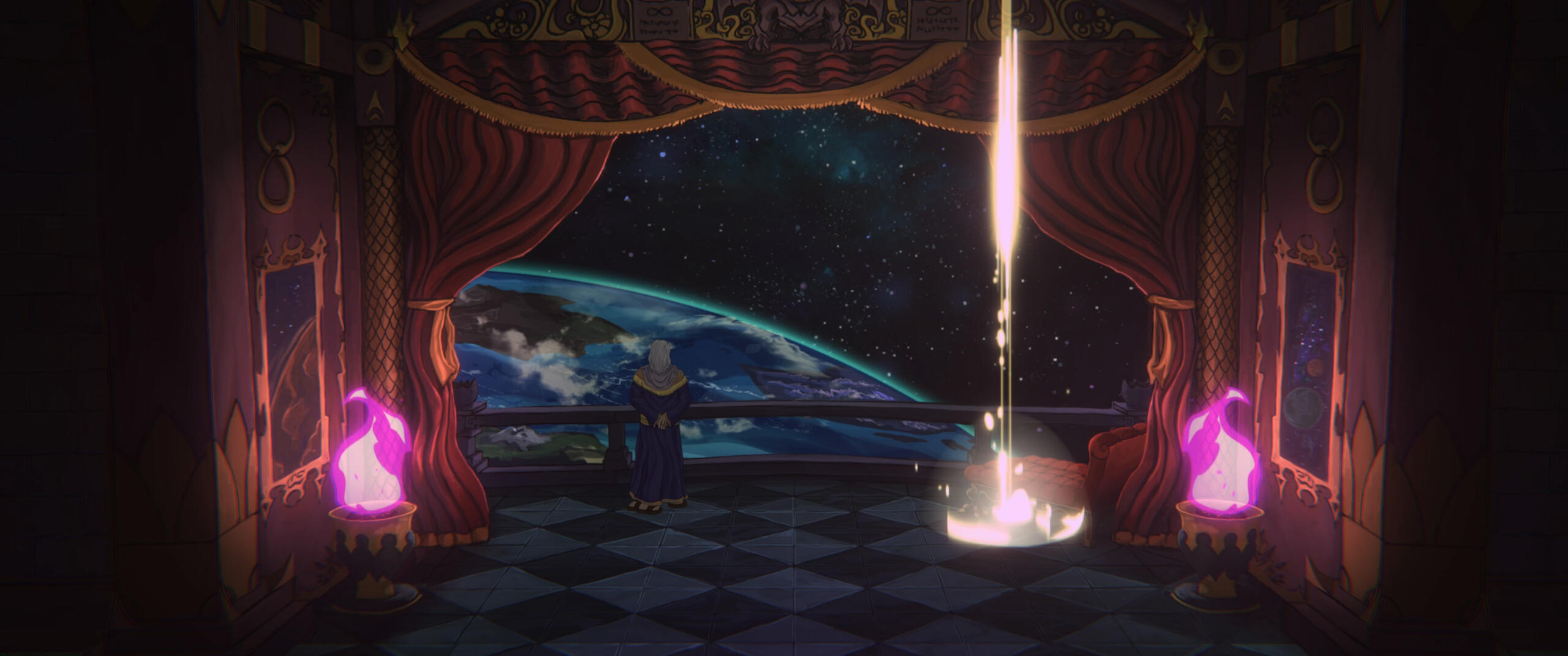 ---
You've made it to the bottom!
Want to find out more? Follow us on Social Media and Wishlist on Steam!